Welcome to Lieberman & Brandsdorfer, LLC. We are a boutique law firm specializing in intellectual property law (i.e., patent, trademark, copyright, and trade secret law) and provide legal services in related areas such as contracts, licensing, and business organization.

Here is some information about the areas in which we practice: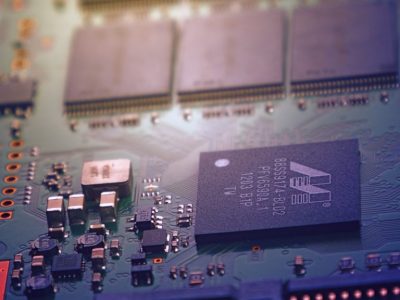 Patent Law
Our firm specializes in the preparation and filing of patent applications in various areas of technologies, including mechanical, electrical, chemical, computer science, and software engineering to name a few. We provide the full spectrum of patent services from performing a patent search through the patenting process, including administrative appeals should they become necessary.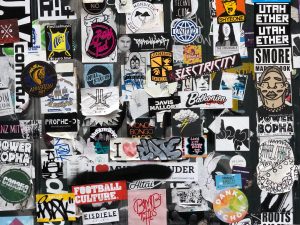 Trademark Law
Our firm provides counseling in connection with protecting and leveraging use of your brand through procuring federal trademark, service mark, certification mark, and membership mark registrations. We provide counseling on various options that may be available with regard to securing one's rights as well as avoiding potential conflict with the rights of others.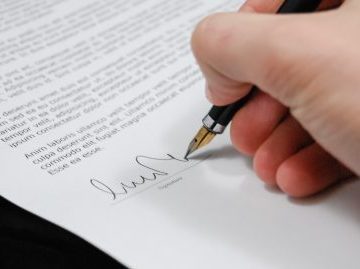 Business & Corporate Law
Our firm provides counseling and guidance with formation, maintenance and, when necessary, dissolution of business entities such as corporations, partnerships, limited liability companies, limited partnerships, and associations. Our professionals provide counseling and assistance with choice of business entities as well as general counsel on legal issues that a business entity may face in day to day operations.
Tax Law
Our firm provides counseling and guidance in analyzing and resolving various tax law issues, including tax exempt filings and maintenance of tax exempt status for various charitable, educational and scientific organizations that may qualify for tax exempt status with the Internal Revenue Service. We manage a full array of filings with the Internal Revenue Service and various state revenue offices.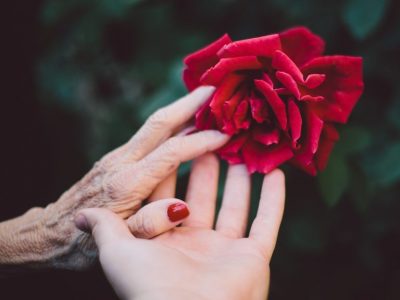 Trusts & Estates / Elder Law
Our firm provides counseling and guidance on various issues relating to estate planning and elder law matters. Our professionals assist clients in preserving and directing the disposition of assets by preparing tax-sensitive, individually-tailored wills and trusts specific to the needs and wishes of our clients. We also prepare living wills, health care directives and durable powers of attorney to assist our clients during the later stages of life.