A
BOUT

U

S

Lieberman & Brandsdorfer, LLC is a boutique law firm located in the Washington, DC metropolitan area (Gaithersburg, Maryland). We specialize in the areas of Intellectual Property Law (i.e., Patent, Trademark, Copyright, and Trade Secret Law), Licensing, Business Law, Contracts, Tax, Non-Profit, and Trusts & Estates (Elder Law).

Our firm was founded in 1996 by two individuals, Rochelle "Rocky" Lieberman and Mark M. Brandsdorfer, seeking to provide their unique combination of services to clients who are in search of either a boutique atmosphere for intellectual property law or one-stop shopping for their legal service needs.

Our clientele range from large multinational corporations to small individual entrepreneurs (with the hope of protecting their ideas and establishing growing businesses).

If you are in search of a firm that can provide our unique combination of legal services with a warm hands on approach please do not hesitate to contact us.

If you are interested in finding out more information about what we do, please review our web site and see some of the diverse industries we deal with, some basics about the areas of law we practice, and how we may be able to help you.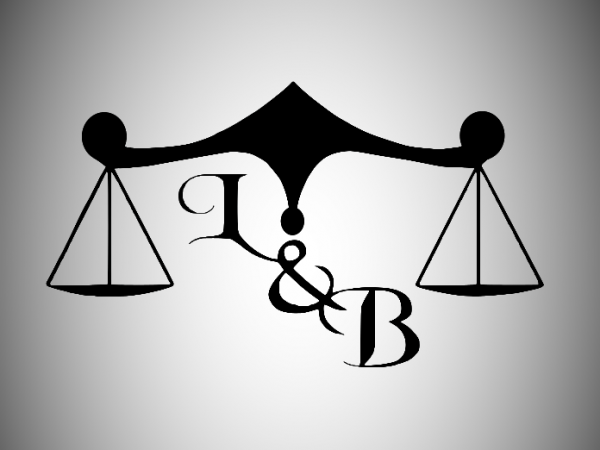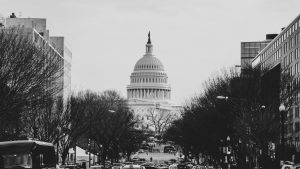 Professional Services
We offer a variety of professional legal services that help you achieve your goals. Do you need help with achieving your intellectual property dreams? What about getting your own trademark on a name or logo? We can help you determine how best to proceed.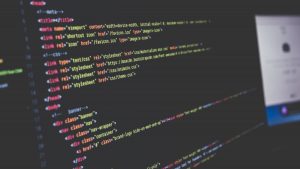 Comprehensive Programs
Our hands-on involvement in the process sees that your patent or trademark application will be filed in a reasonable time frame. Whether you're just starting out, have too many hats as a business owner, need high-level executive consultation or need tips that fit your schedule, our programs fit the bill.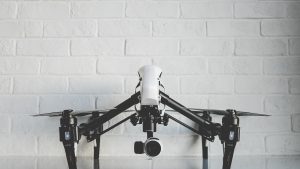 Amazing Results
Where do we deliver the most? In our client's results. We've worked with companies from single-person startups to the Fortune 500. Of course we can never guarantee an outcome, but we will always provide open and honest counsel so that you can choose how you want to proceed.